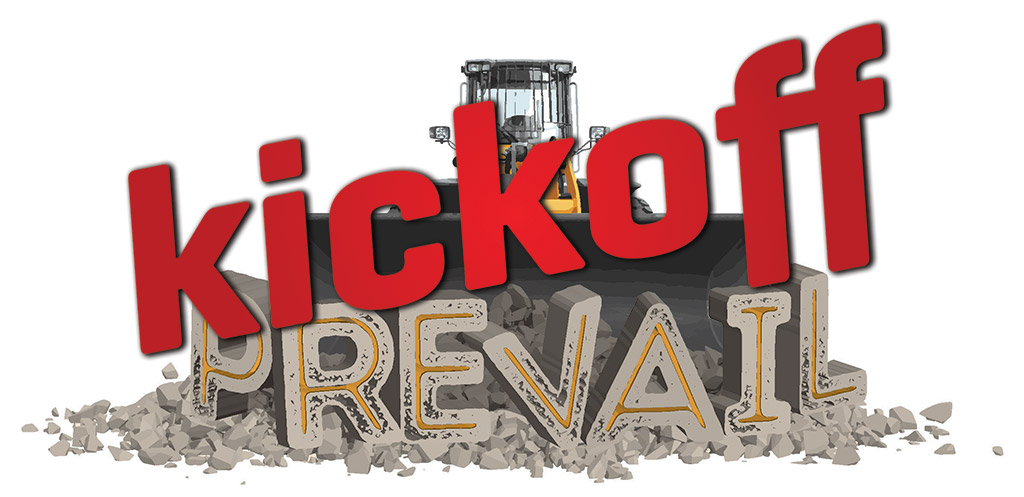 As you already know, on November 11&12 we had our pledge weekend for the generosity campaign, PREVAIL. Just a few weeks later, the giving phase began and on December 3&4 we entered into that two-year phase. I am pleased to announce the following:
Total Pledged: $502,562
Total Received To Date: $93,107
% of Pledge Received To Date: 18.5%
% of Pledge Expected to Date: 4.1%
Obviously the pressing question from everyone is when will we begin building. Let me assure you that we are doing everything in our power to make this happen as quickly as we possibly can.
We are completely annexed into the city of Thornton and our Site Plan has been approved.
We are now working with them on the Developer's agreement which will lead to development permits and building permits.
We are also still working to secure our funding and have a very strong lead that we will hopefully have some information on very soon.
In short, we still have a lot of moving parts and I cannot give you a firm date, but we believe it to be soon. Please join me in praying specifically that the developer's agreement will be finalized and be beneficial for the church and pray that we finalize the lending piece in a quick manner. We already have a commitment to give us a bridge loan of $1.5 million to begin infrastructure work, so once we have approval from the lender to move forward, we will begin as quickly as we can mobilize.
Thank you for your faithfulness in giving and please continue to pray earnestly for the items listed above.
– Pastor Jason